Hi Melissa!
Melissa Esplin graduated with a BFA from Brigham Young University in 2007. She and her husband Chris moved into a tiny one-bedroom apartment in Menlo Park, California—the heart of Silicon Valley—shortly after graduation. Chris had landed a job in the valley, and Melissa was going to paint and start a family. The family part of the plan played out marvelously, but the painting never happened.
Melissa's interest in painting gave way to other arts and crafts, which she began to document on MelissaEsplin.com. Blogging was all the rage back then, and she threw herself into creating an arts/crafts/everything blog that covered all of her interests. It wasn't—and isn't—the most focused blog, but its readership grew, and Melissa spent every spare moment creating awesome projects to share online.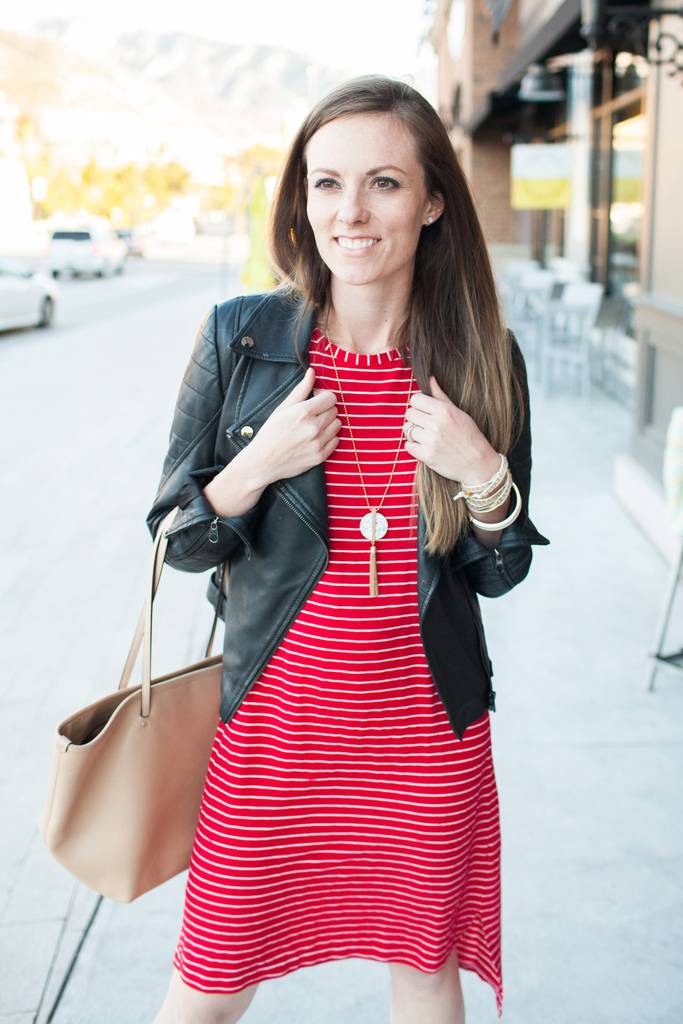 Salt Lake City
Chris's job in Menlo Park melted away with half of the financial sector earlier in early 2009, so the family moved to Salt Lake City, Utah. With an unemployed husband and more free time than ever, Melissa spent hours each day creating and blogging.
Melissa had long practiced calligraphy and lettering, and sometime after the move she was approached by a friend about teaching a local class in Salt Lake City. She booked a space, prepared a curriculum and taught the first of many local classes.
Of course Melissa blogged about the classes she was teaching, so it wasn't long before her blog readers emailed her about teaching in their cities. She set up a simple web form where people could request a class in their area, and the requests poured in. It became clear that she needed to take her class online, and her husband Chris had recently changed careers to become a Front-End Web Developer... so the timing was right.
I Still Love Calligraphy
Melissa and Chris launched IStillLoveCalligraphy.com in early 2012 to bring Melissa's calligraphy course online. It grew slowly, but as international interest picked up, Chris quit his job in the summer of 2013 to rewrite the website and help Melissa manage the business.